INDUSTRIAS CAEDCA
Industrias CAEDCA is an expert company in the manufacture of loading and unloading systems for industrial deck ovens. We aim to provide the best profitability to our costumers and therefore improve and optimize the production process in the bakery.
From Industrias CAEDCA we offer to all the professionals in the bakery market our products after attaining success in the national market. Its success is due both to the effective work and the good feedback expressed by bakers and companies. That is why we have installed our products all around the world.
First quality materials and the benefits that develops our machines, provide safety, comfort and simple maintenance.
The quality of our products is as important as the technology and manufacture of them, that is why all our products and materials meet the European quality standards required for C.E. certificate.
COLUMN TYPE 
LOADERS
MODEL CDC
Easily adaptable to every deck oven model.
Specialy designed to work with loading stands and cutting tables.
Its versatility and compact size make it perfect for almost every type of bakery installation.
Designed for manual and semiautomatic loaders.
Specialy designed to work with loading stands and cutting tables.
Max. oven door width: 700 mm.
Max. deck length: 2500 mm.
MULTIPLE
LOADERS
The multiple loaders are designed for 

loading and unloading of all the decks

 of the oven simultaneously or selected decks, as the bakery requires.
Made to measure for each installation.
Automatic loading and unloading movement with two speeds. Manual or automatic transfer to front of the oven.
Stainless steel tapestries.
INTEGRATED BRIDGE
LOADERS
Designed for small bakeries, hot spots bakeries and boutiques.
They are static loaders and installed fixed to the oven so they do not have the possibility of working in the loading station, the product must be placed manually on the tapestry.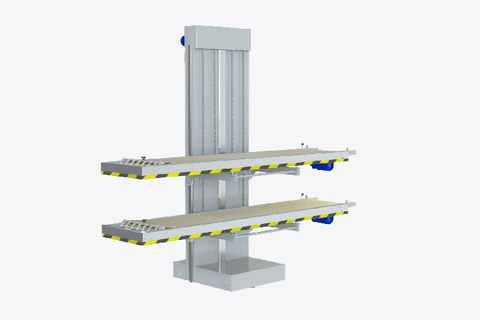 AUTOMATION SYSTEMS
Automation technology developed exclusively for each installation, also with customize solutions to the work required of each client. It allows the control of all the processes that need both the loading, cooking and unloading of the ovens.
ACCESORIES
Our range of products designed to facilitate both loading and unloading as well as transport. Designed to enable you to get the best returns of the investment, to facilitate the work and to optimize the work space and the operator's work.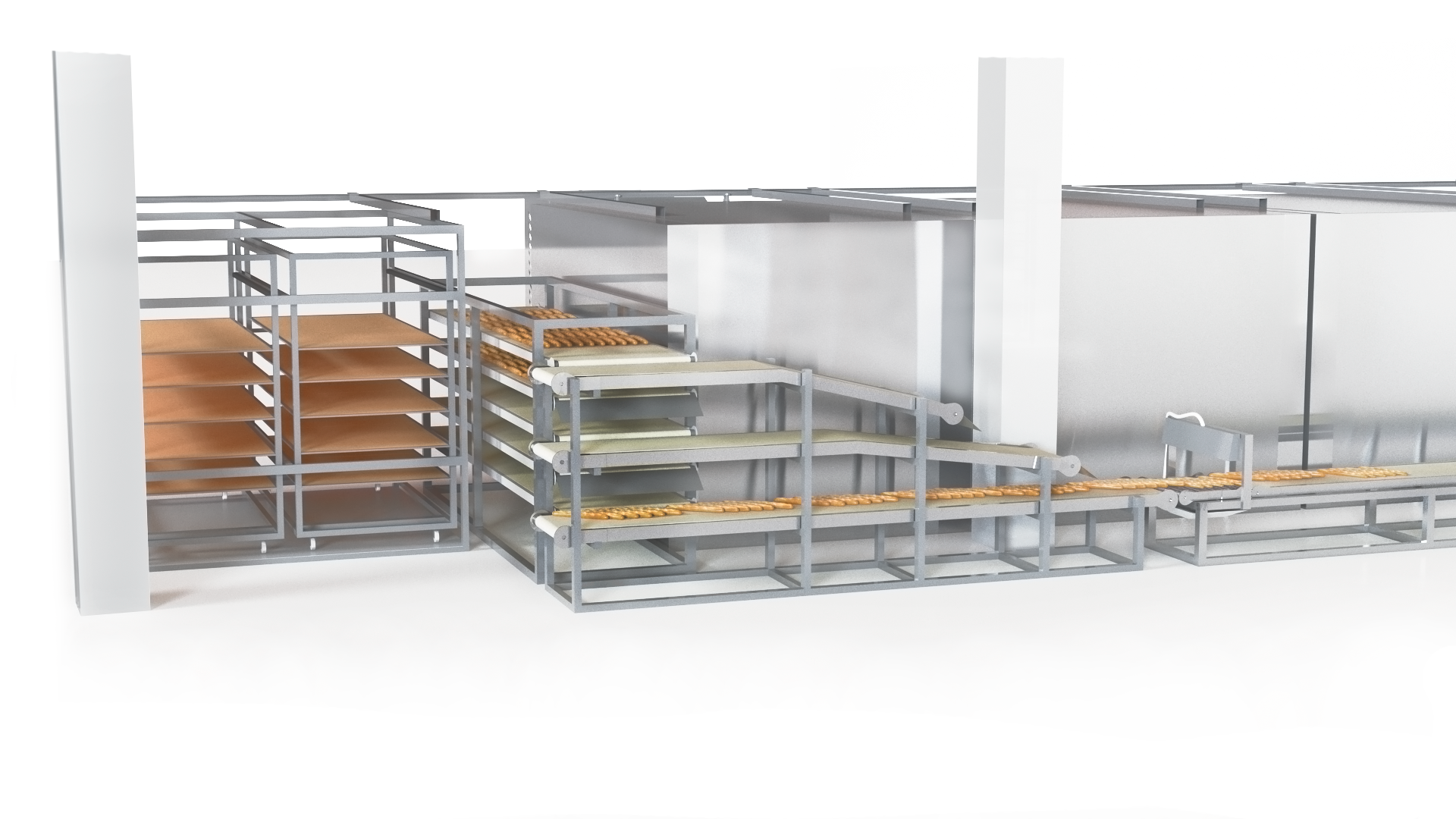 LOCATION
Industrias Caedca.
Polígono industrial Malpica
Calle F/Oeste, Parcelas 15-16, Naves 6 y 9, 50016, Zaragoza, España
Monday to Friday from 7:00 to 15:00