LOADING AND UNLOADING SYSTEMS AND ACCESORIES
OUR PRODUCT RANGE
Loading and unloading systems as well as the accesories by Industrias CAEDCA, enable bakers to reduce timming and cost-saving, increasing the productivity in the bakery. We manufacture a wide range of components and accessories to increase the efficiency of the installation.
You can view our product catalogue online, or if you wish, download it in PDF format.
DOWNLOAD OUR CATALOGUE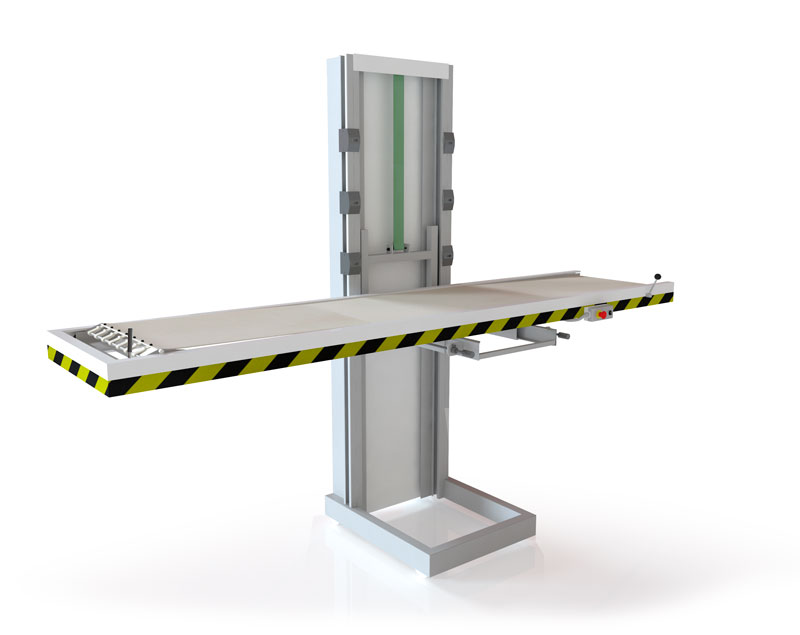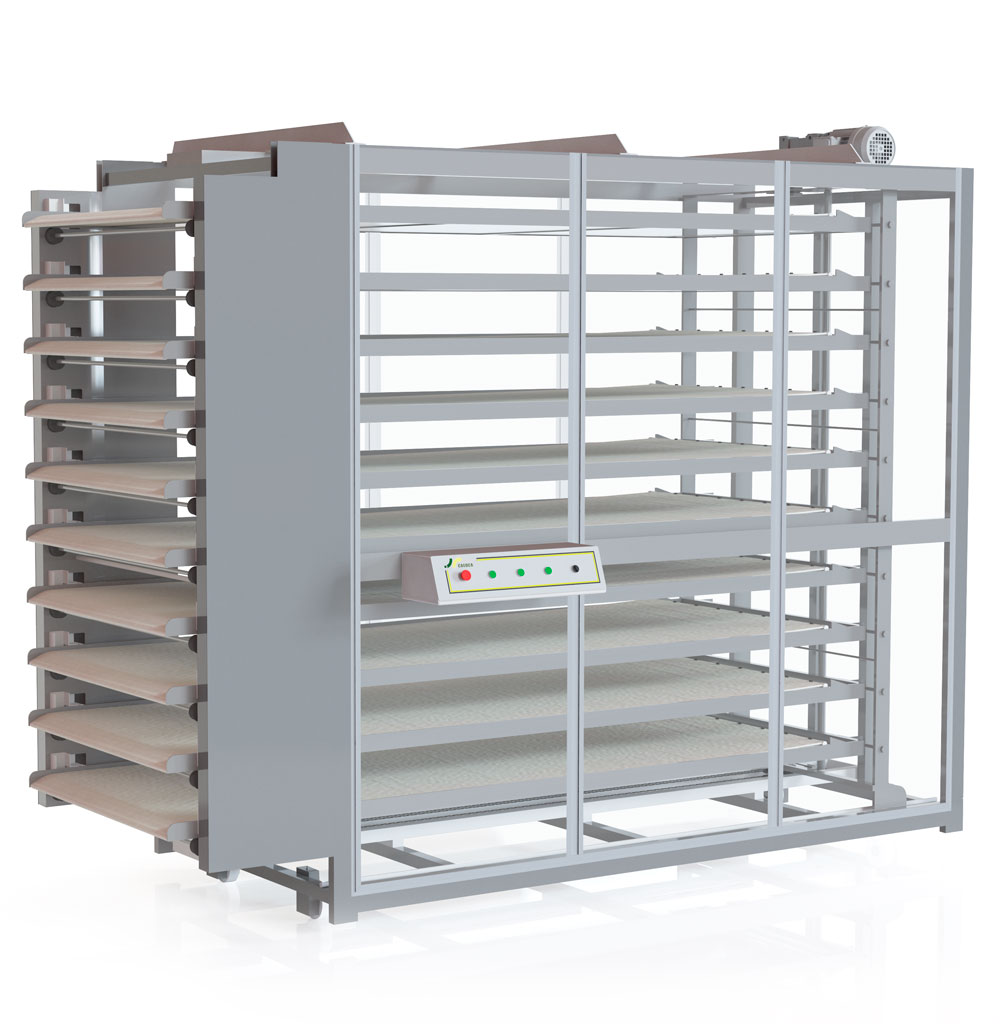 COLUMN TYPE LOADERS MODEL CDC
Adaptable loaders for any deck oven in the market. Specially designed to work with loading stands and cutting tables.
Excellent versatility and compact size.
CDC model is available in three different variants depending on requirements: semi-automatic, automatic-standard or automatic-special.   
COLUMN TYPE LOADERS MODEL ECO
ECO model is designed to work with loading stands and cutting table.
Vertical transfer is always manual.
ECO model is available in semi-automatic and manual loading mode depending os requirements.
Best low-cost option in the market with all the guarantee of a high quality product.
MULTIPLE LOADERS
Designed for loading and unloading all decks or deck-by-deck of the oven. These loaders improve the efficency and reduce worktime in huge loads workflow bakeries. 
Depending on the needs, Multiple Loaders are specially designed for any bakery requierements.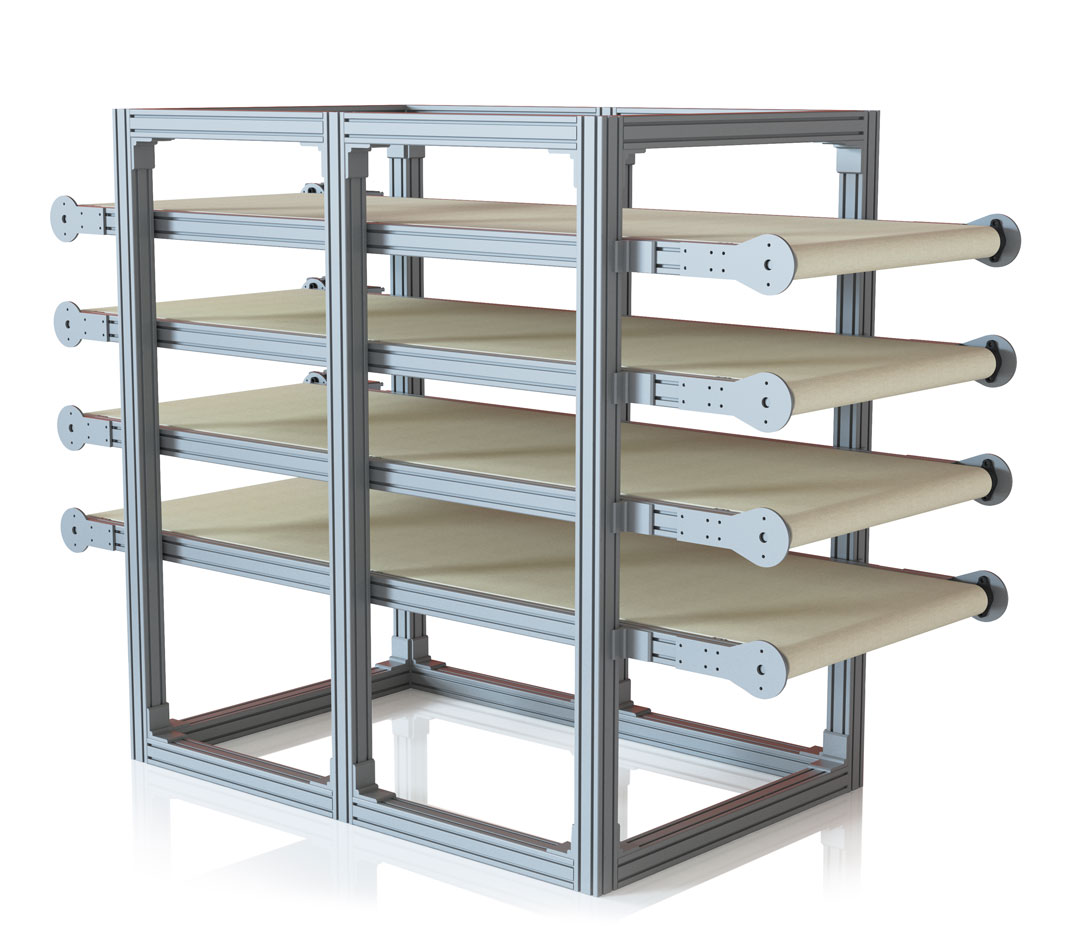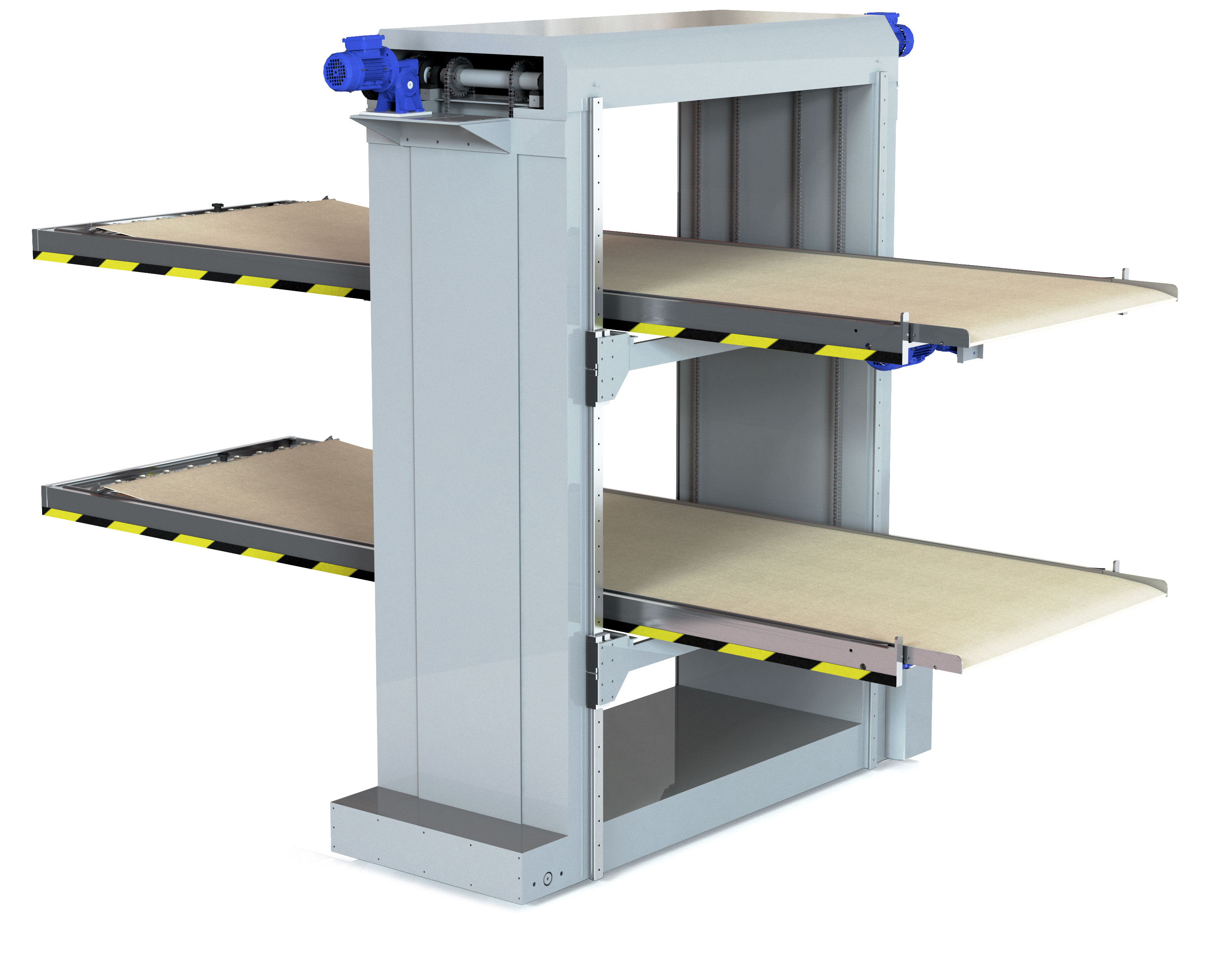 INTEGRATED BRIDGE LOADERS
Designed for small bakeries, hot spots bakeries and boutiques.
Integrated Bridge Loaders are available in three different variants depending on the needs: manual, semi-automatic and fully-automatic mode.
ACCESORIES
Our range of accesories is designed to enable bakeries to get the best returns on their investment and to optimise operator´s work and workplace.
AUTOMATION SYSTEMS
Intelligent machinery exclusively developed for each facility.
Programming customised to the work tasks of each bakery.
These systems control all processes of loading, cooking and unloading functions.
Cargadores de columna CDC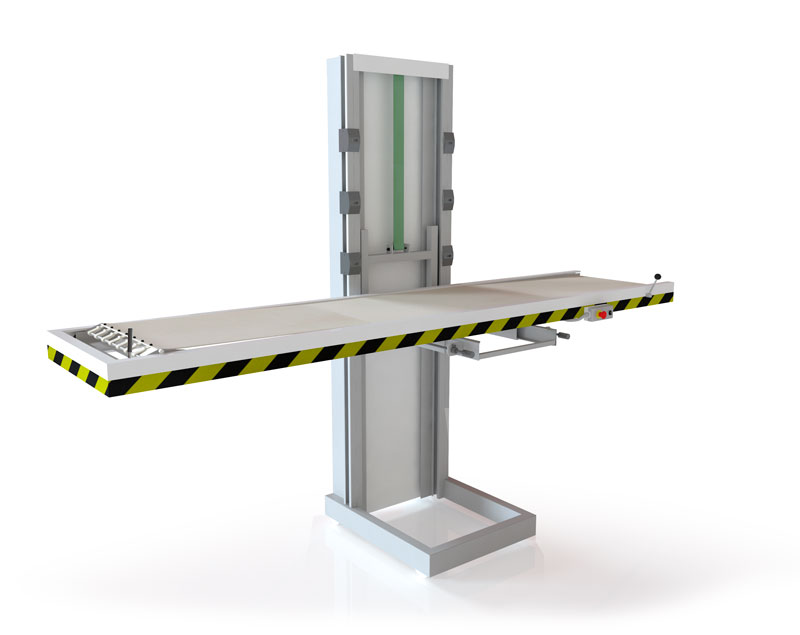 Cargadores de columna ECO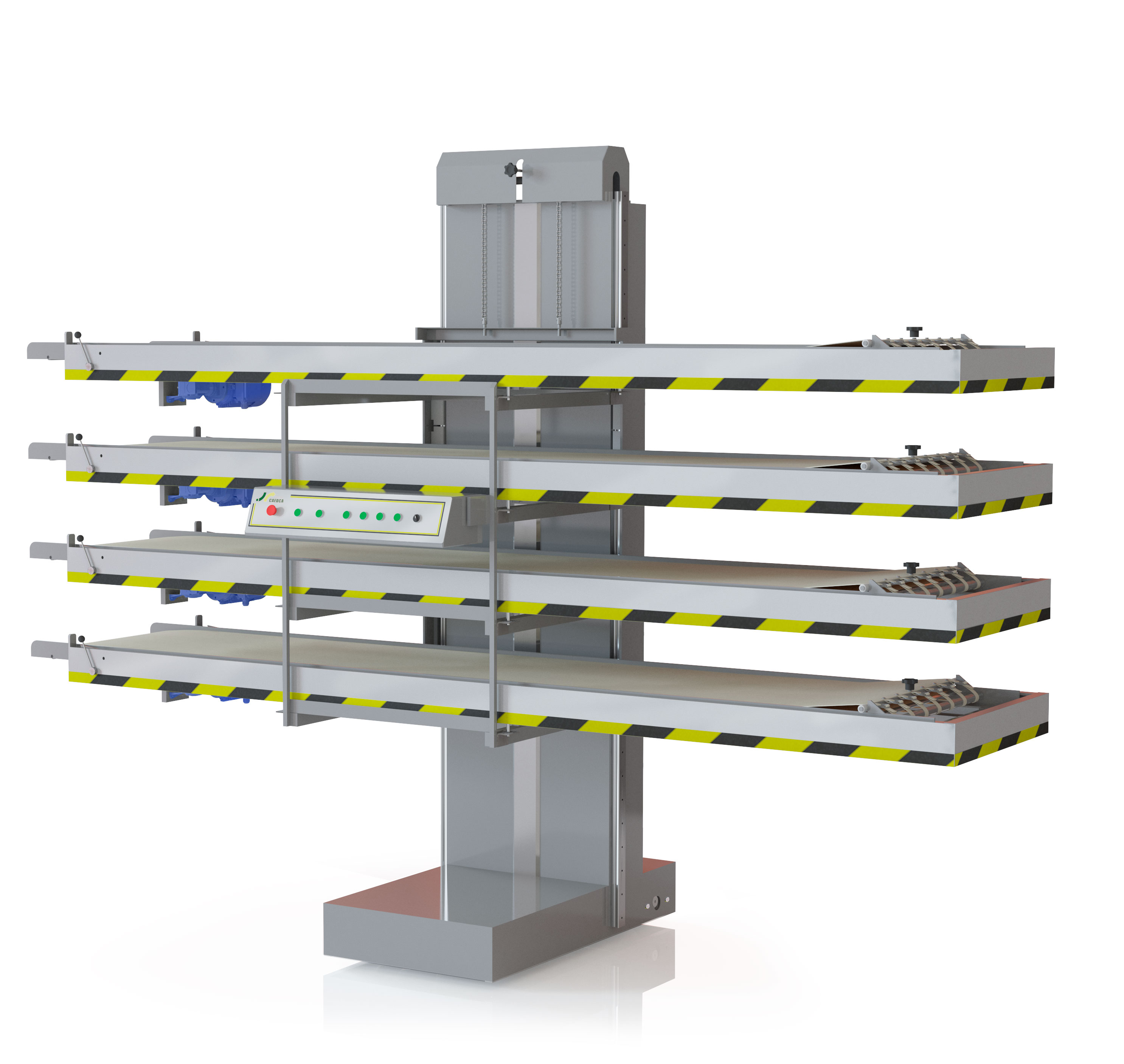 Cargadores puente integrados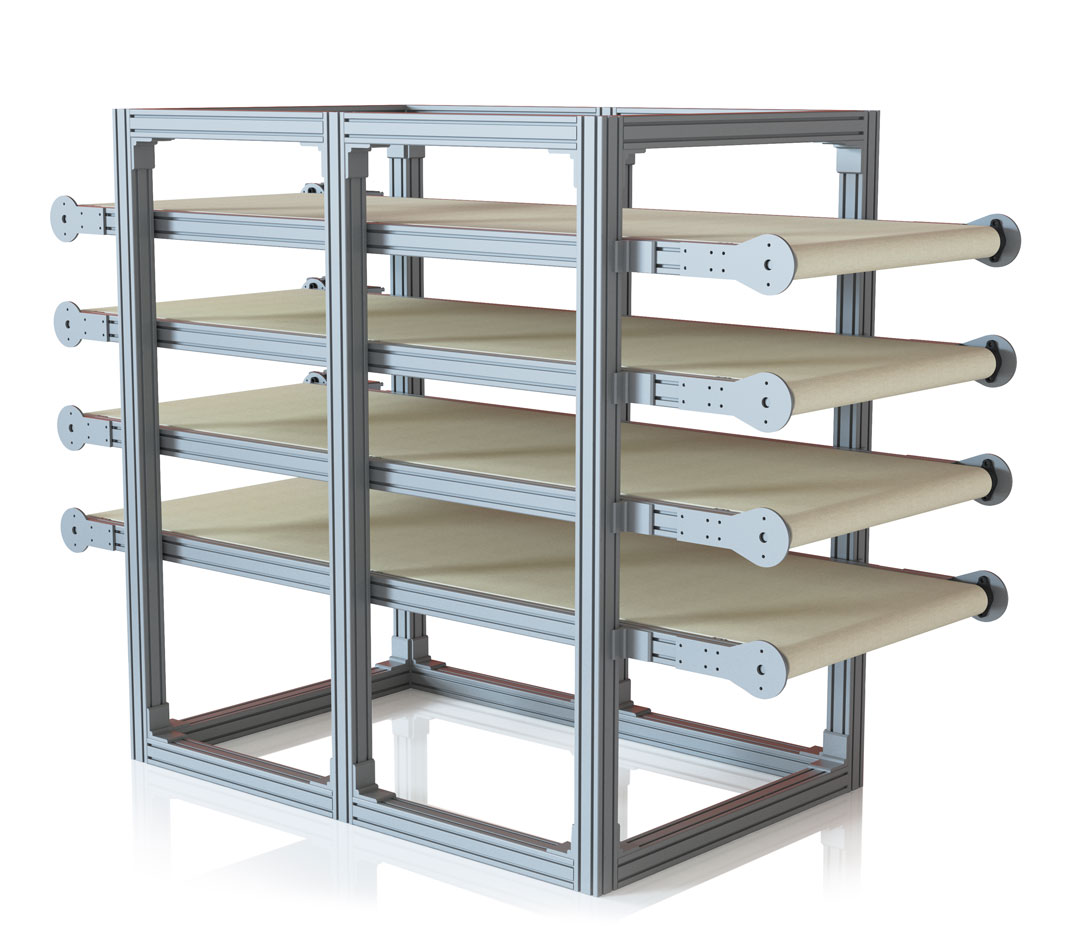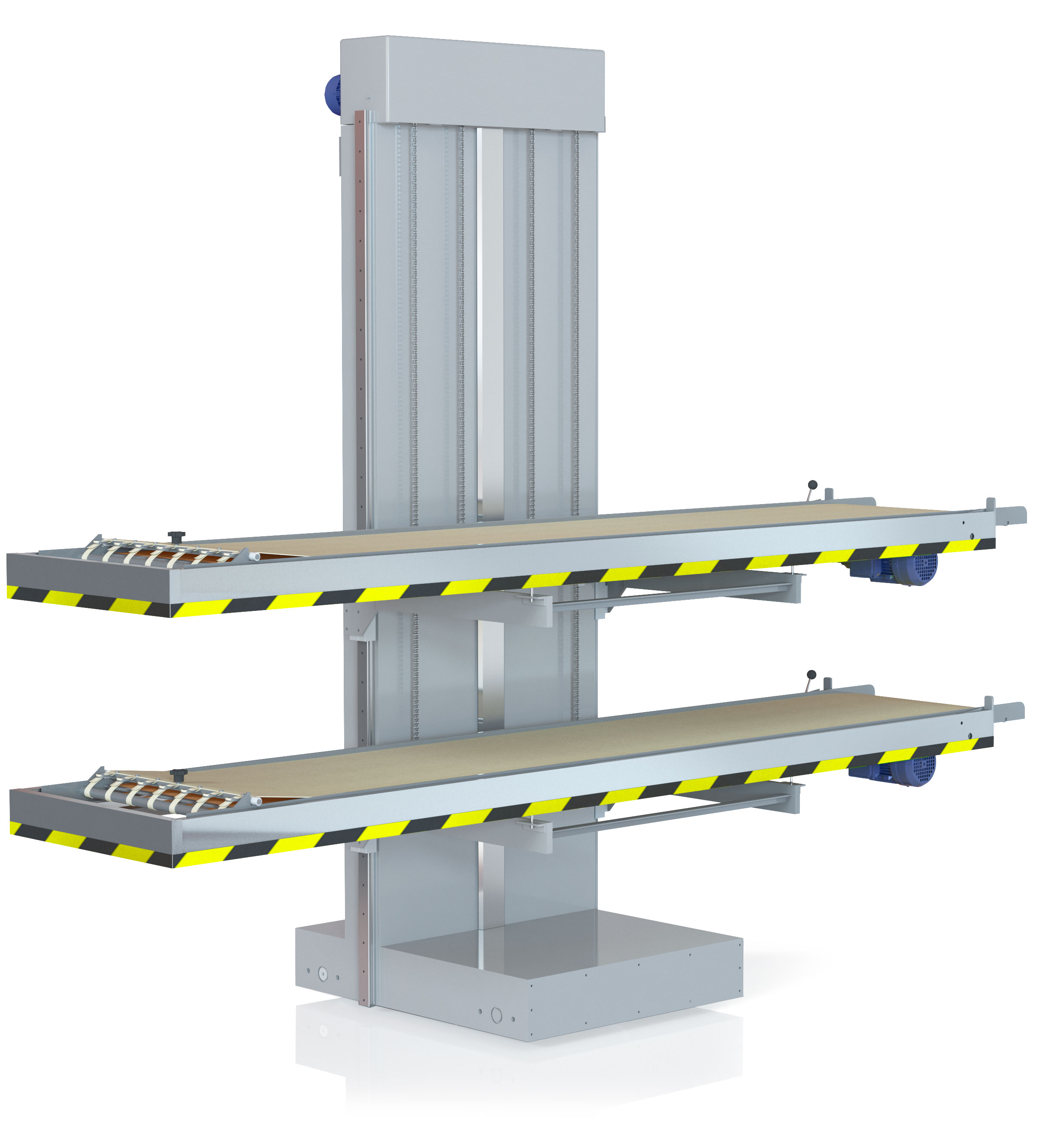 QUESTIONS? CONTACT US!
Polígono industrial Malpica
Calle F/Oeste, Parcelas 15-16, Naves 6 y 9, 50016, Zaragoza, España
Monday to Friday from 7:00 to 15:00