INDUSTRIAS CAEDCA, BAKERY AND PASTRY SOLUTIONS FOR LOADING SYSTEMS
Industrias Caedca suplies bakery loader solutions to increase productivity in the workplace, always providing customized systems depending on the special needs of each bakery we work into. 
We examine carefully the requirements of each costumer to develop the best solution to meet your special needs and improve efficiency in the bakery.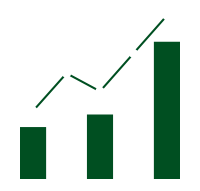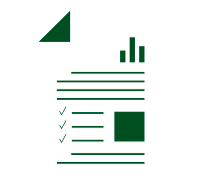 CUSTOMER DEMANDS ORIENTATION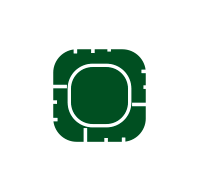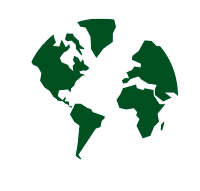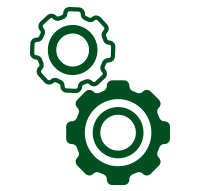 INNOVATION AND  IMPROVEMENT
Manufacturing optimized products in order to achieve the best results in the bakery no matter what type it is or how much they bake. 
Every customer is important for us, so we design the most adaptable solution for each one by looking at the workflow of every bakery.
Automation systems make the work easier and increase the productivity. We automatize our products for bakers to be able to operate them safely via touch screen.
Our customers are located all around the world. No matter the working method they use to bake, the flexibility of our systems make them adapt to any demand.
From Industrias CAEDCA we are always looking for the latest solutions to offer the most competitive products in the bakery market. 
WHERE WE WORK
We bring our experience at national bakery market to all the professionals in the world, offering solutions specifically adapted to any area and its productivity requirement.
The international customers who have placed their trust in our products are spread all over the world.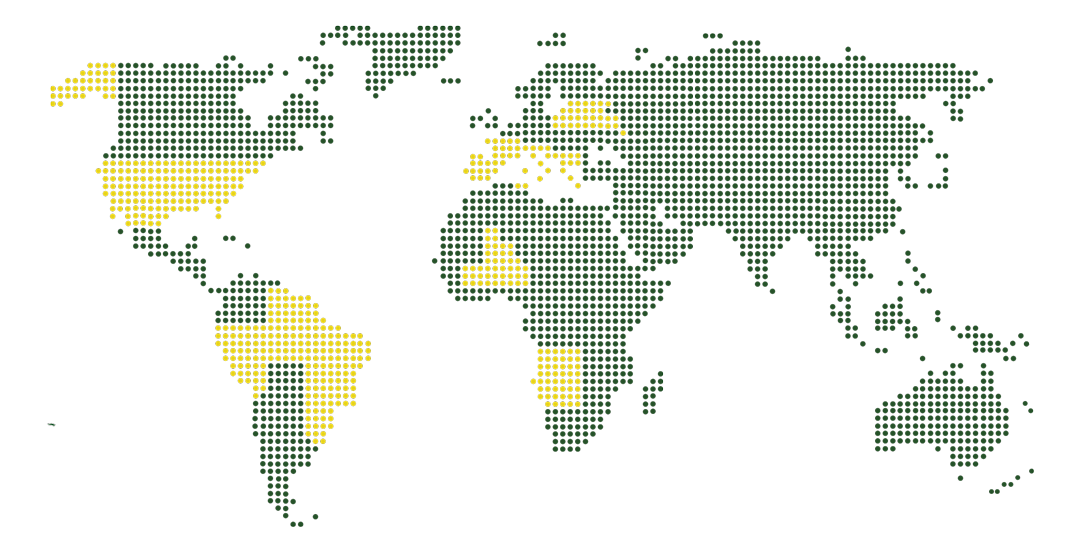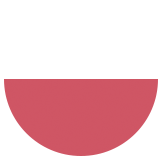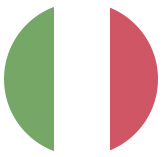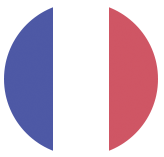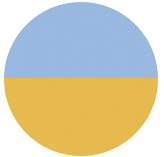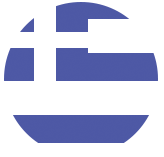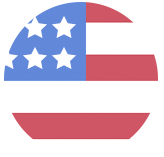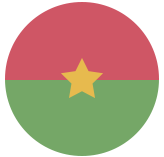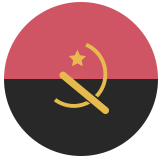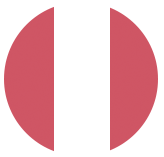 CONTACT US
Polígono industrial Malpica
Calle F/Oeste, Parcelas 15-16, Naves 6 y 9, 50016, Zaragoza, España
Monday to Friday from 7:00 to 15:00