MULTIPLE LOADERS
Designed for loading and unloading all decks or deck-by-deck of the oven. These loaders improve the efficency and reduce worktime in huge loads workflow bakeries.
Depending on the needs, Multiple Loader are specially designed for any bakery requirements.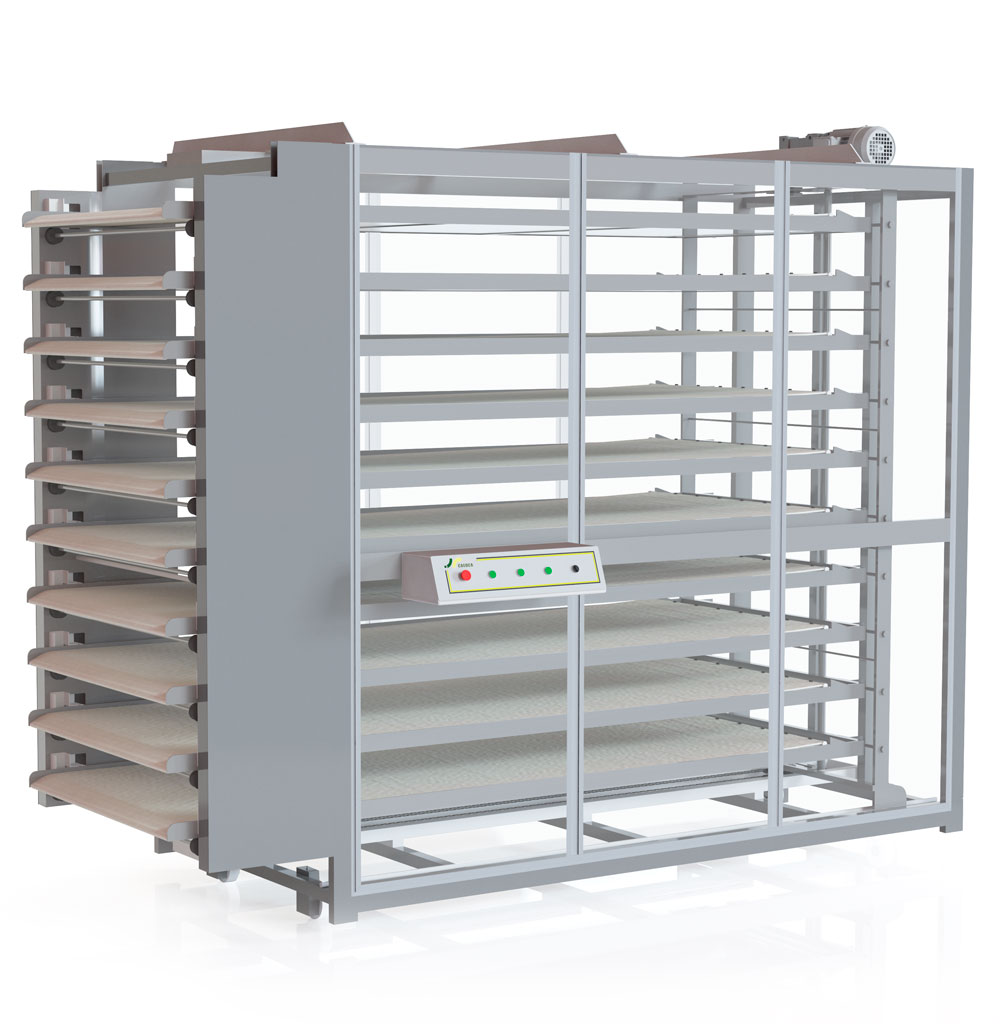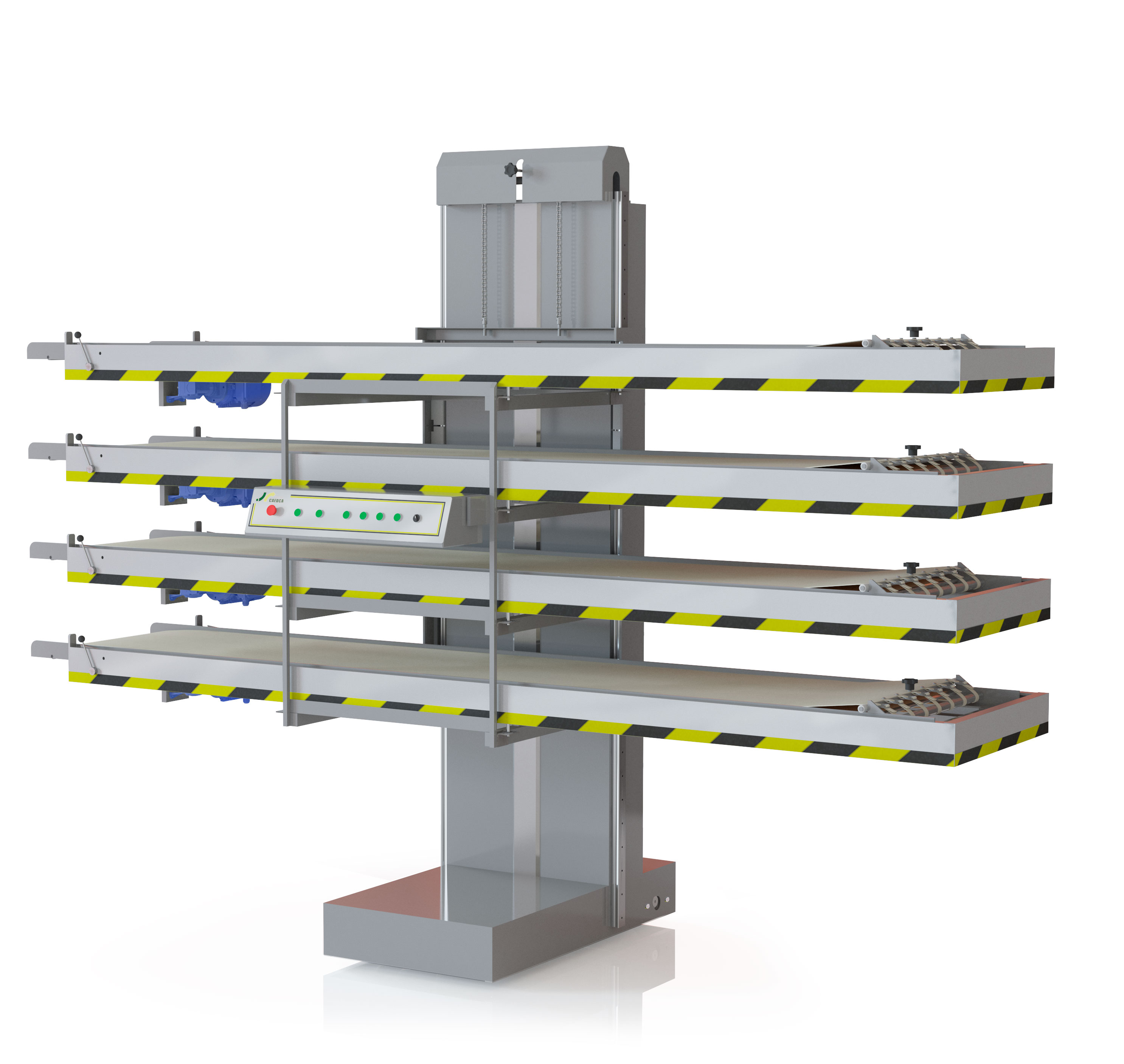 MULTIPLE LOADERS
Composed by multiple tapestries for the load of several floors simultaneously, they have all the floors that the client wishes. In order to facilitate the control of all these floors, the multiple loaders incorporate an individual floor control as well as an electric safety lock for the working positions. 
Manufactured to measure, these multiple chargers are developed in stainless steel and are compatible with all oven sizes on the market. 
As for the automatic displacement, both its tapestries and the translation in front of the ovens is automatic. The tapestries have two speeds and the translation can be done manually or automatic.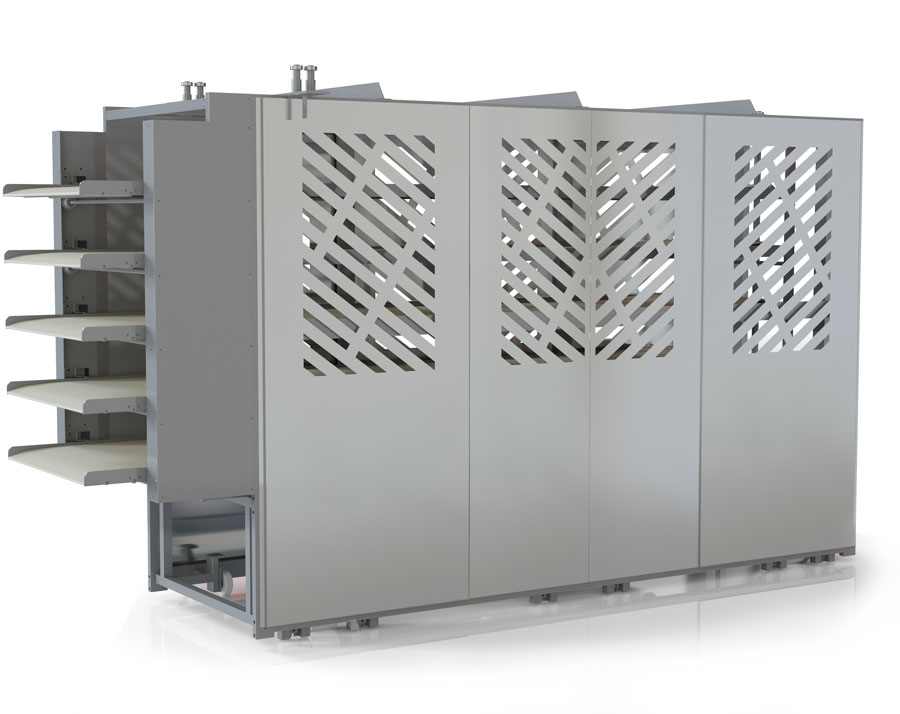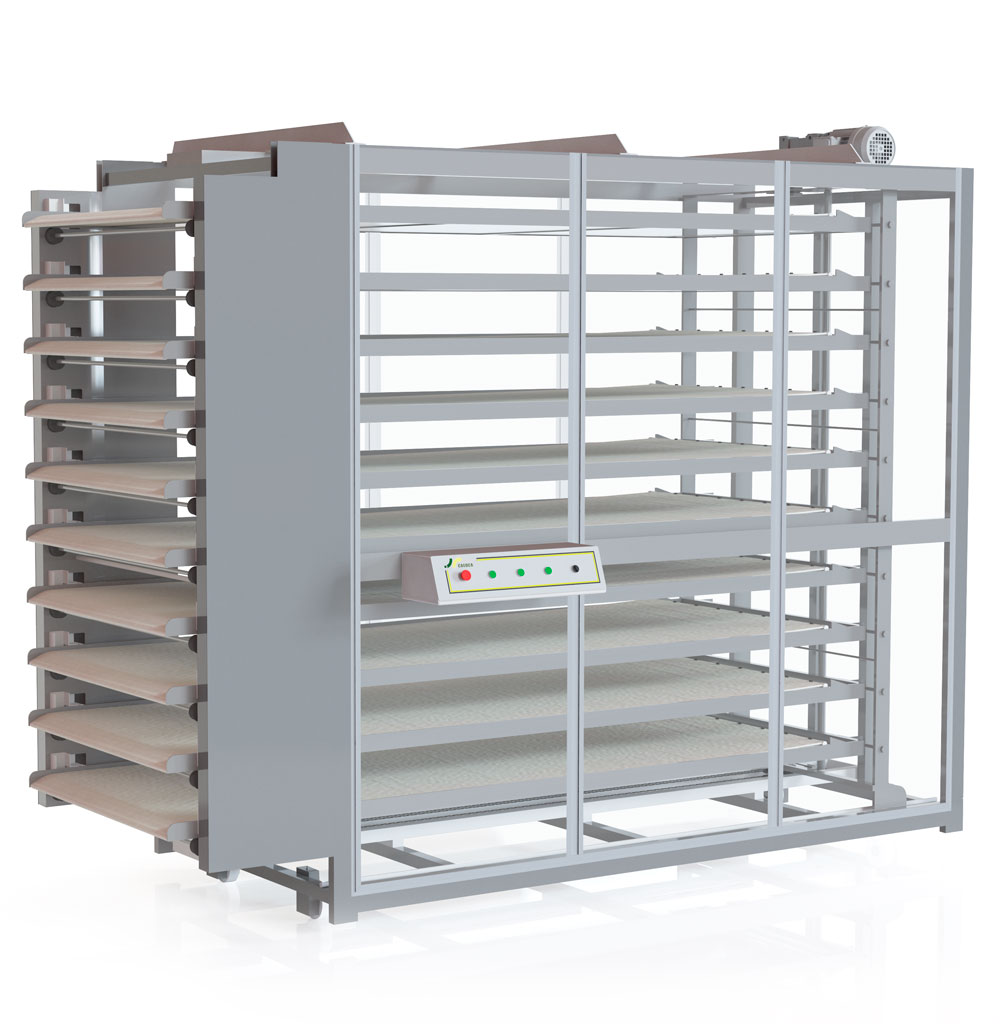 MULTIPLE COLUMN LOADERS
Same assembly and high standards as the CDC models.
Designed for easier workload in big bakeries with huge loads demand. Big work times reduce.
They incorporate 2 to 4 tapestries to load the oven simultaneously.
Both the lifting and the infeed/outfeed are fully automatic.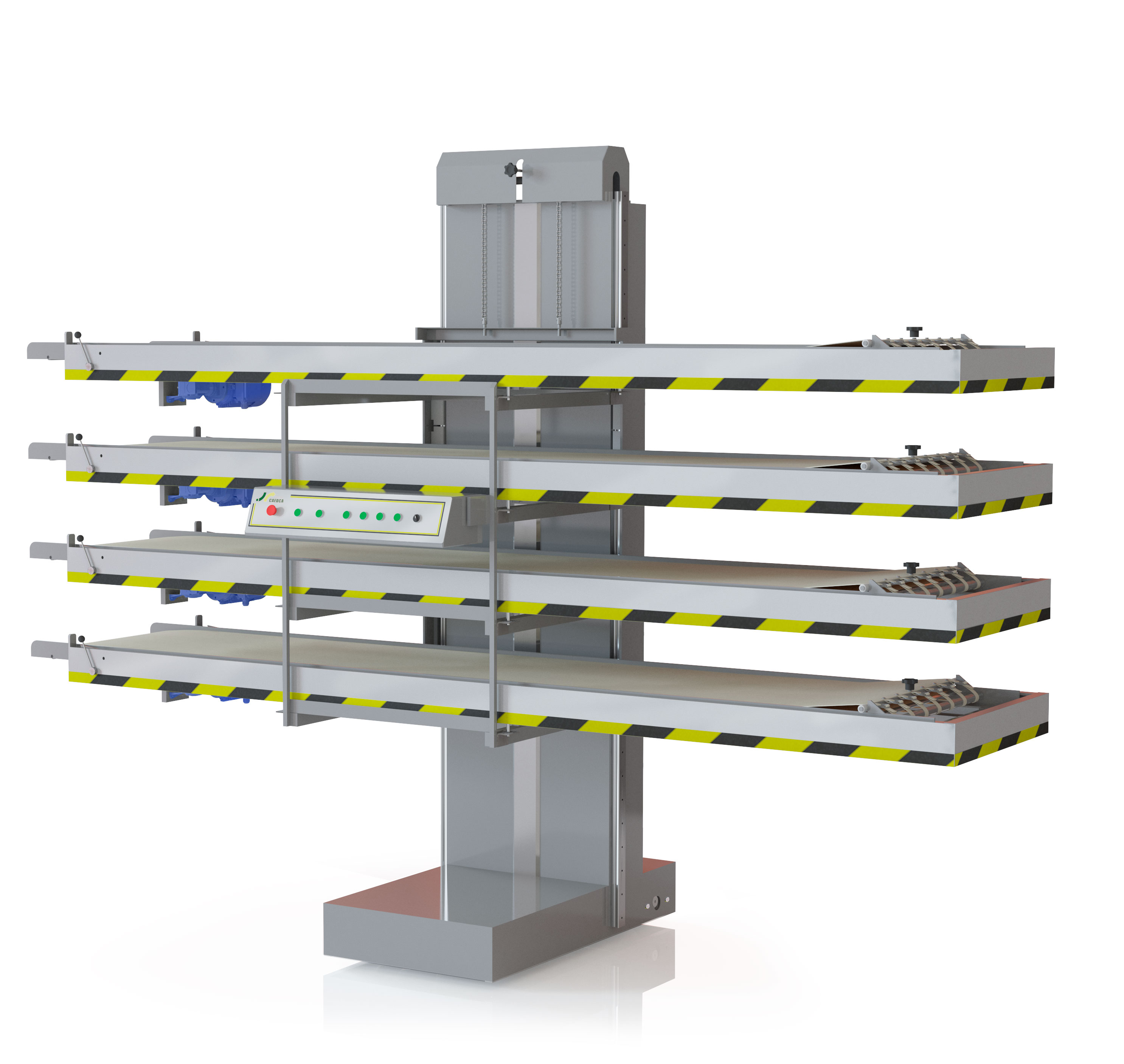 LOCATION
Polígono industrial Malpica
Calle F/Oeste, Parcelas 15-16, Naves 6 y 9, 50016, Zaragoza, España
Monday to Friday from 7:00 to 15:00