AUTOMATION SYSTEMS
Automation technology make the production process as effective and fast as posible. That is why we developed a range of fully automated products for bakery with robotic control and custom programming.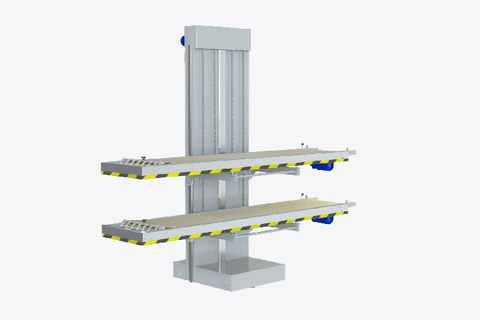 SEMI-PROGRAMMED COLUMN LOADER
Column loader recommended for work processes with operator interaction.
Capable of performing several consecutive movements following a set order and then returning to the start point.
Screen integrated in the machine.
Recommended for semi-programmed loaders where the operator must interact in the loading process, for example to cut dough.
Custom-made, can incorporate a tapestry compatible with any oven size on the market.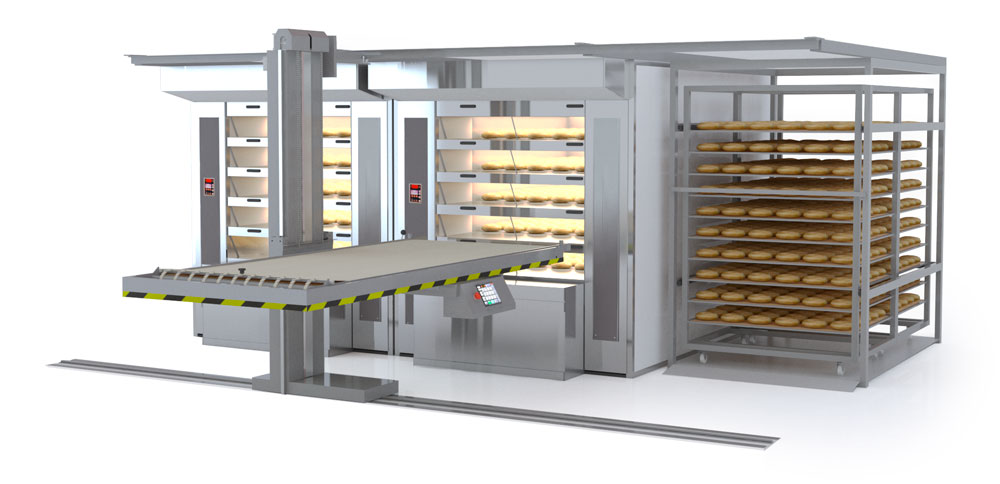 PROGRAMMED DOUBLE COLUMN LOADER
Programmed loaders to work in several deck ovens.
Operated from a touch screen on a separate console.
Manufactured with a 1200 mm. wide pusher and a double column for full deck-by-deck loading.
Manufactured with pusher width customised to each oven.
This model is manufactured incorporating one or two columns depending on the width of the oven for which it is manufactured.
Unlike the previous models, these incorporate a double tapestry that supports a greater load of product. Its vertical displacement is independent, which reduces times by 50%.
Controlled automatically through a touch screen located in an independent console. It can be done in two speeds. 
Possibility of transforming into automatic, semi-automatic and manual if required.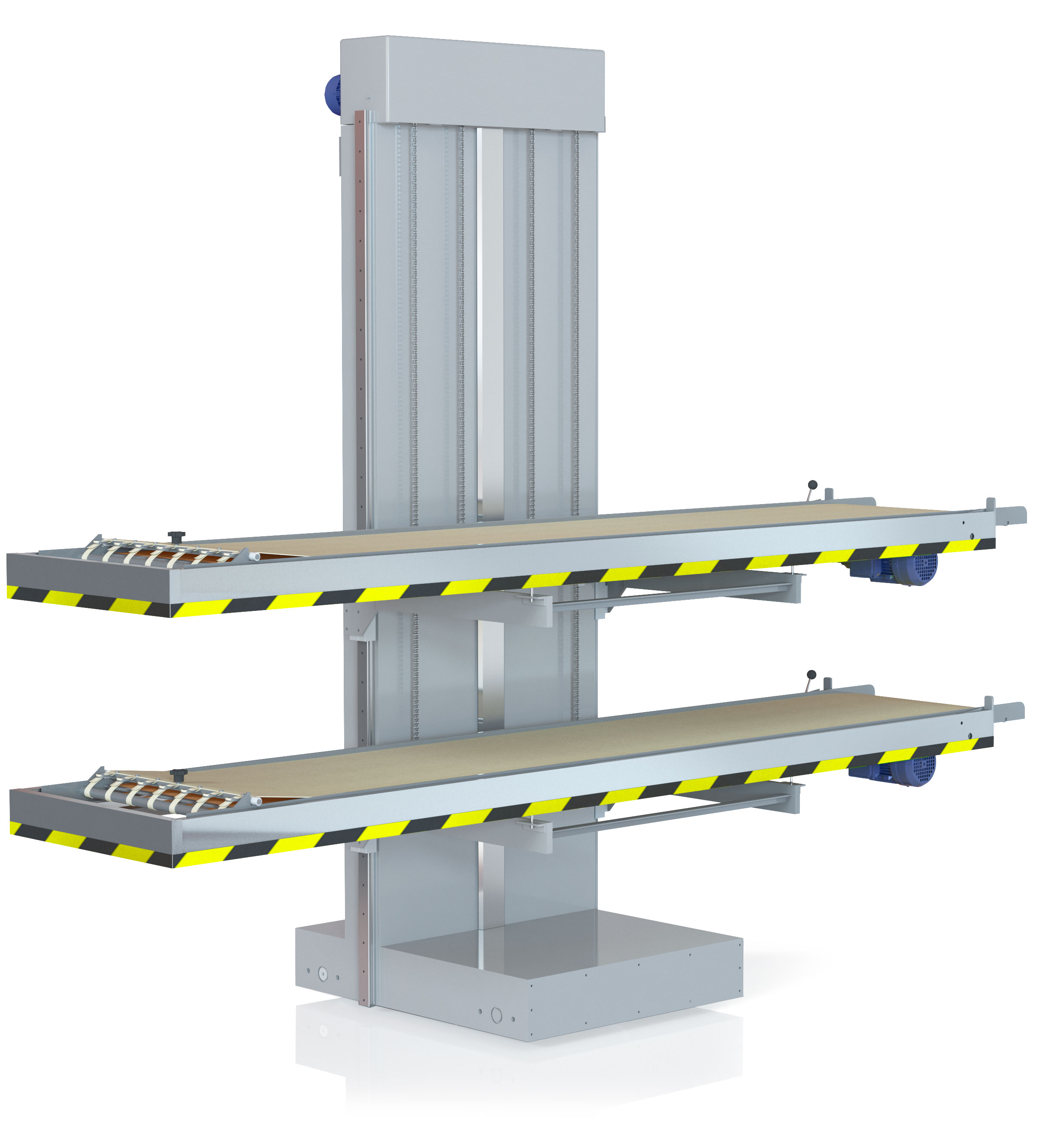 LOCATION
Polígono industrial Malpica
Calle F/Oeste, Parcelas 15-16, Naves 6 y 9, 50016, Zaragoza, España
Monday to Friday from 7:00 to 15:00